Patisserie Courses
Courses
Courses from adults and children from six years old.
In a group or individually…
Courses of two hours to the whole day depending on the theme.
A professional chefs tool kits for you to use for the entirety of the course.
A complimentary F&C apron to take away.
Patisseries, Macarons, Chocolates, BonBons, Seasonal Tartlets, puff pastry…
Create the patisseries you have always dreamed of making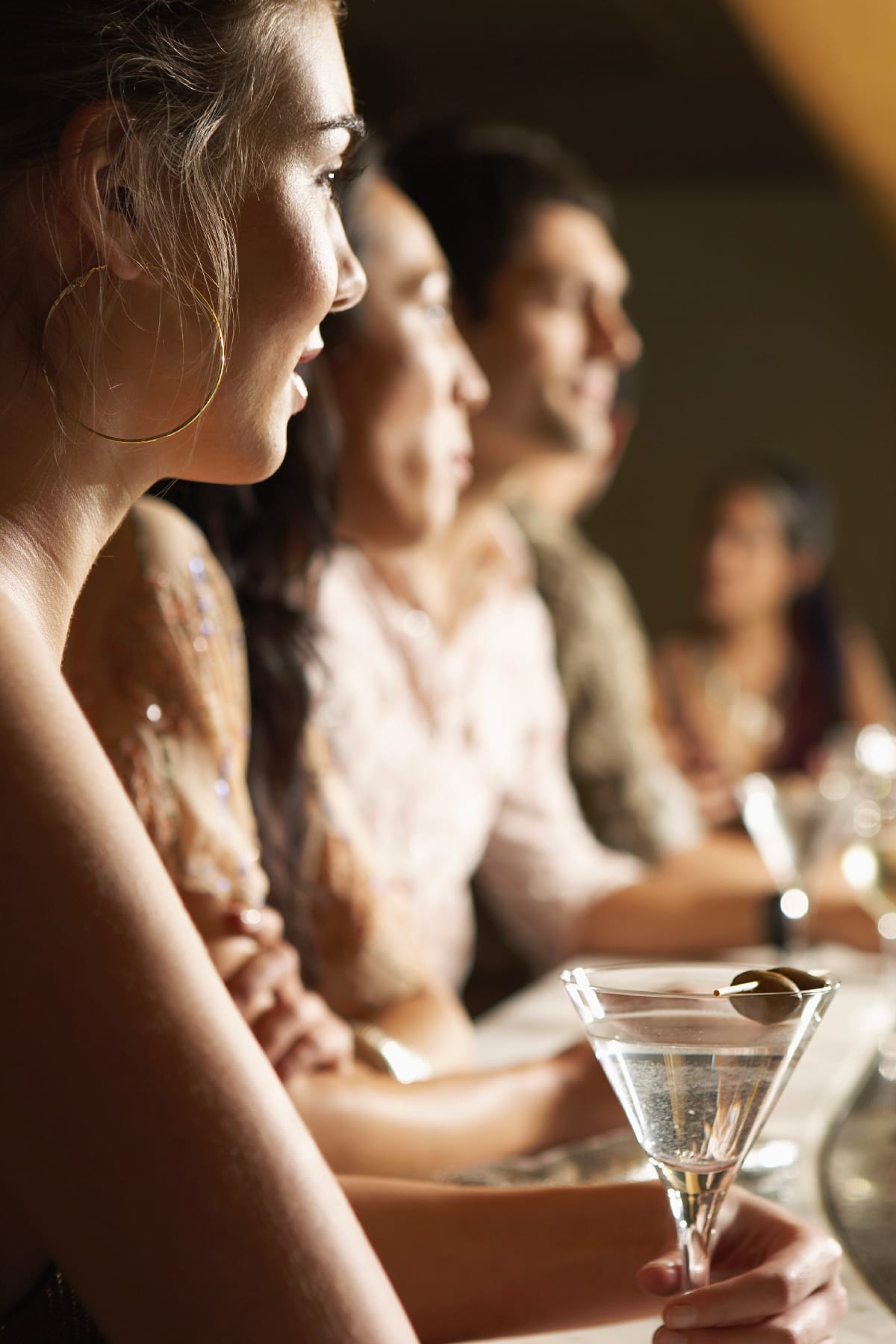 Our state of the art kitchen and work space is available with all the equipment for your professional or family gathering. For example, a morning's working, a team-challenge afternoon, a contest of the best pastry chef.
To work with professional meetings, we work with a wide range of specialists including oenologists, winemakers, wine touristic guides and performance coaches.
Do not hesitate to contact us and we will work closely to build an offering to suit your groups needs.
Sensorial Analysis Classes
Sensorial
Based in Beaune, the capital of the world's greatest wine making region, we are able to offer you a rare Burgundian experience with renowned local wine makers and experts.
Now classified in the worldwide UNESCO patrimony, you will get the opportunity to understand the "Climats de Bourgogne", discover the secrets of the wine and learn about the art of wine tasting in our 14th century cellars.