"
Who's never dreamt of saying
"I did it myself?" ?
"
Thanks to our global network of world-class pastry chefs and state-of-the art kitchens, at Flaveurs & Chefs we are able to offer professional patisserie training for aspiring cooks of every level.
Scroll
École de pâtisserie
Discover our programme for next months !
And book your cooking course online soon
Under the guidance of world class chefs in our state-of-the-art cooking school, you will discover the secrets of how to transform pastry into creations of true excellence.
Sharing the knowledge and passion of our renowned team of chefs, and working with the very best cooking equipment, your experience at F&C will ensure that you will be impressing your palate and those of your friends and family.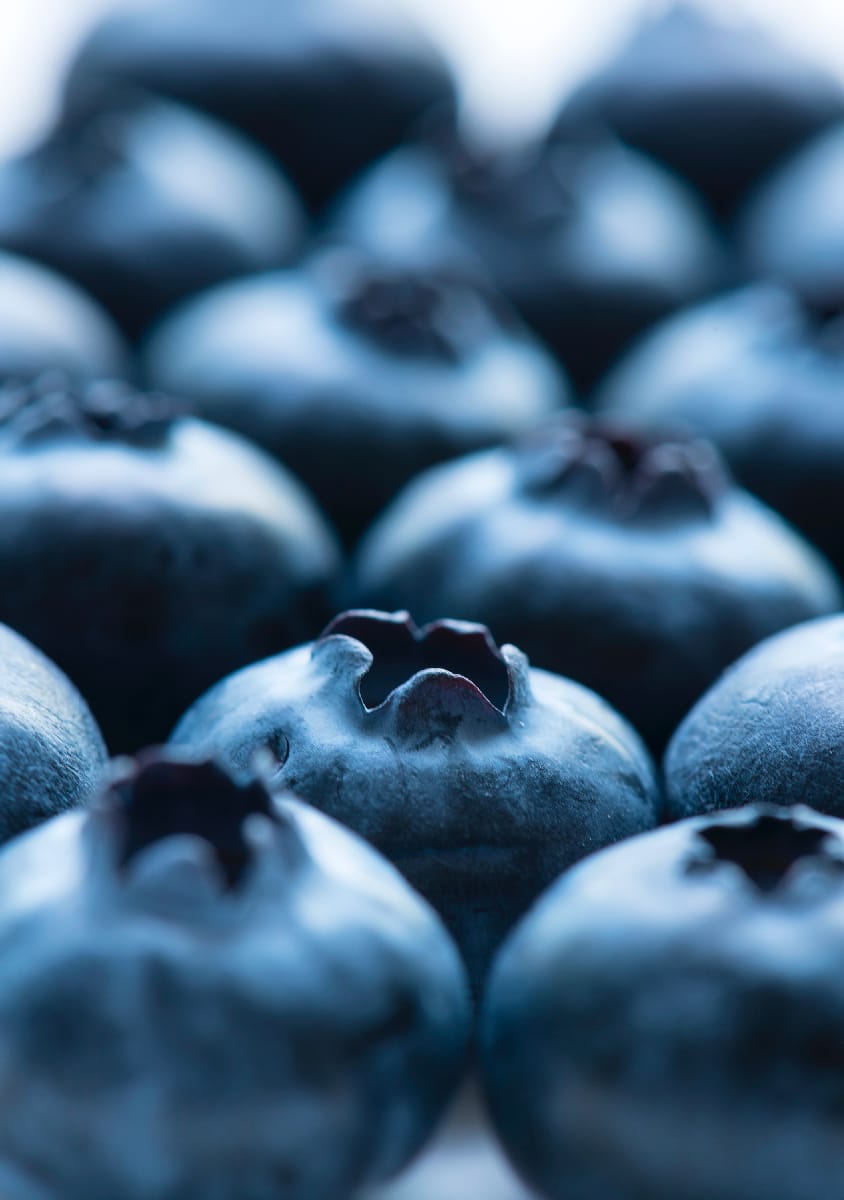 At the F&C Boutique you are able to purchase all the ingredients used in our patisserie courses to ensure you are able to recreate our recipes at home.
We also stock the very best in professional French cooking equipment that has been celebrated by chefs and discerning gourmands for generations.